Devizes to Westminster International Canoe
A race to raise awareness and funds for two charities. Alzheimer's Research UK which is the UK's leading dementia research charity and MS-UK
Dark Side Canoes

The Darkness Duet C2 is a two person manifestation of the The Darkness C1 and is positioned as a British alternative to the Wenonah ICF C2. It is developed, designed and manufactured in Great Britain from Carbon fibre and Kevlar, making it very strong, light and incredibly good looking! The slim hull design delivers exceptional speed and a zero rocker along the keel line enables outstanding directional stability in a straight line. The boat was designed with the Devizes to Westminster International canoe race in mind. It was race tested in 2016 and finished in 21 hours 20 minutes in twelve place out of 140 boats. Contact Darkside Canoes for more details www.darksidecanoes.com
Pachangas Mexican Restaurant opened in the heart of Henley-on-Thames in May 2014 and offers authentic Mexican recipes using high quality produce, and offers a vibrant cocktail bar.
We are a family run business that remains committed to creating the best experience for all our diners. We aim to produce not only the best Mexican cuisine for our customers, but also an ambient atmosphere and memorable experience for all.


The Chocolate café in Henley-on-Thames opened in 1999 and is the perfect spot to sit and watch the world go by. Located next to the River Thames, we offer a range of freshly prepared sandwiches, soups, jacket potatoes, homemade cakes, and hot and cold drinks. We also cater for buffets for the office or home.
In December 2015 Vivienne will be opening the Chocolate Café in Goring in time the Christmas fair.
www.thechocolatecafe.info
The single most outstanding characteristic of the Frog is the fact that owners Jim and Noelle Crowe are Chef and Front of House respectively. Together 26 years, they learned the restaurant trade together, before purchasing the Frog in 1995. Through incredible dedication and devotion to hard work they've turned it into one of the most successful and welcoming Pub's in South Oxfordshire. 


BookMarc provide creative solutions over a number of design disciplines including online and offline brand communication such as print materials, responsive CMS websites, bespoke email & landing page campaigns, video promotions, online advertising & social media campaigns and UX & UI consultancy. www.bookmarc.co.uk
Marsport – The big little company!
With our global reputation for boat design and manufacture, combined with our busy and successful reading shop – you may be surprised to find out we're still run by a relatively small team of staff. Marsport was established back in 1981 and for over 35 years, Paul Ralph and Cherry Bapty built it from humble beginnings to a company with a world wide reputation.
In early 2016, Paul and Cherry stepped down as directors to take a well earned retirement, but still come back to help out with events, holiday cover and to design the occasional boat for us. Craig Hill is our MD and has been with the shop for so long he's practically been adopted. He started paddling with Adventure Dolphin in 1987 and is qualified in kayak, canoe, sprint/marathon racing, whitewater racing. www.marsport.co.uk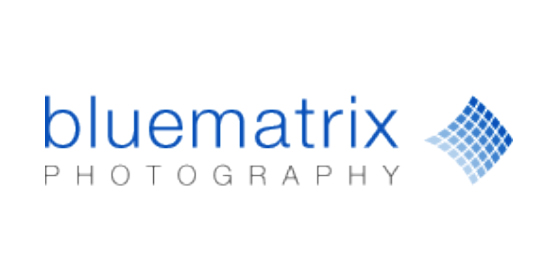 Blue Matrix Photography is an established Commercial, Wedding and Portrait photographic studio near Henley-on-Thames, Oxfordshire. Blue Matrix's principal photographer, Bob Crockett, is an award winning photographer who has a wealth of experience working within the industry for many years in all aspects of photography and is widely published.
He works closely with his clients, to gain an insight into their requirements and to produce their ideal images and his creative and unique style has earned him membership of the British Institute of Professional Photographers. With the assistance of his team he is able to tailor commissions using both black and white and colour, creating images and memories to suit every need. www.bluematrixphoto.com
Dominic James specialises in photographing sports with an emphasis around Polo and Motorsport, with the distinctive ability to capture the people, athletes and lifestyles unique to these sports.
His expertise revolves around getting under and behind what makes luxury tick, from how a car is designed and made (Morgan Motor Company) to the grooms preparing ponies for a polo match (Zacara, Thai Polo, Dubai). He has a strong eye for the detail that matters in delivering a premium service in the luxury sector (Goodwood Motorsport) and masterfully captures these fine elements within his images.
www.dominic-james.com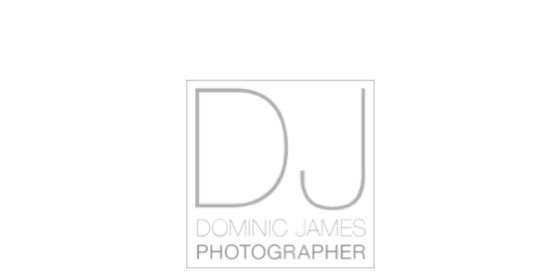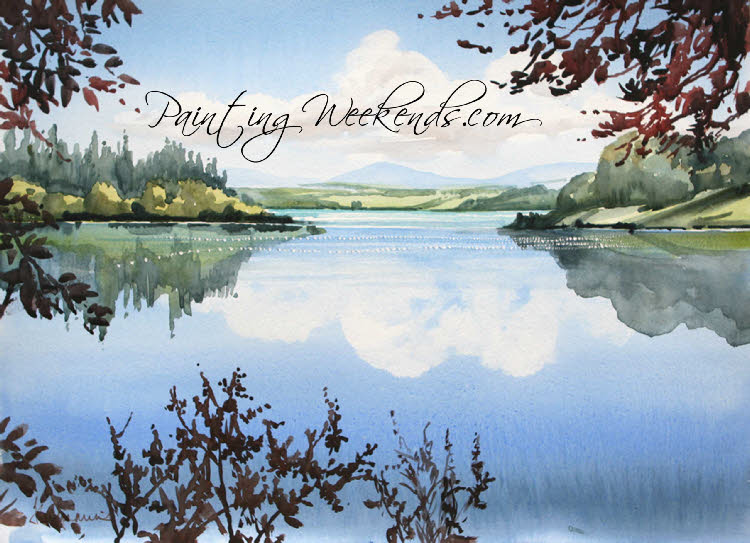 Frankie Cummins was born in South Africa in 1946 and
moved to England with her family when she was eight. She
studied at Colchester Art College and lived in Winding
Wood in West Berkshire for nearly thirty years before recently moving to Great Bedwyn. During this time she has spent her time painting, teaching, gardening and raising her two children.
Frankie has 35 years of teaching experience behind her and a loyal following of pupils. She is inspirational and happy students have found her way of teaching by example rather than simply instructing them, achieves positive results. Frankie is also a working artist with a string of successful exhibitions behind her and murals in both prominent public buildings and private homes.
www.paintingweekends.com
Here at Wine Rack we have been wine, champagne and spirit specialists since 1987. Since then the world has changed a lot (you're reading this online) but our values haven't changed – back then we have prided ourselves on our range, the knowledge of our teams and exceptional customer service and the same is true today. In our stores and online you'll find a range of interesting and unusual wines, champagnes, spirits and craft beer, in addition to the brands you'd expect.
www.winerack.co.uk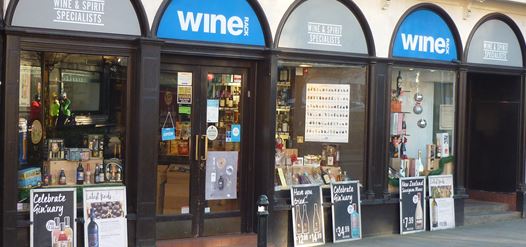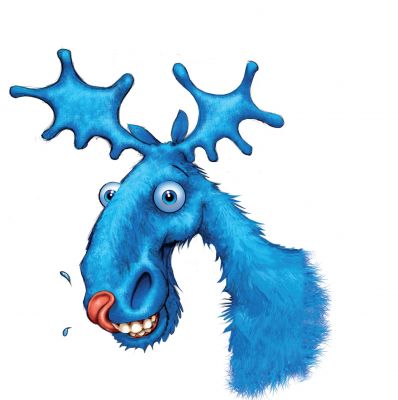 The Blue Moose Graphic Company is based in Charvil near Reading and provides large format digital printing across the whole of the UK with a diverse portfolio of products, services and materials. Our aim is to provide first-class products with quick turnaround times at affordable prices to all sectors of the retail and commercial marketplace from large blue chip corporate companies to local small businesses.
The Blue Moose Graphic Company offer a complete design, manufacture and installation service for large format digital print, display graphics and signage including display stands, exhibition stands, point of sale and banners. With a wealth of experience and the latest technology we look forward to making a difference to your business. www.thebmgc.com
Described as a warm, welcoming and cosy pub, the Angel on the bridge is Henley's only pub on the Thames and attracts many visitors to the town. During the summer the riverside terrace offers outdoor eating, socialising and a relaxing area to escape and watch the river go by. The Angel on the Bridge is a popular place during the day and evening, business luncheons, coffee break or just a quiet drink to escape from the shopping!
Our new mooring allows room for up to two boats to call in and have a bite to eat. An idyllic location for walkers and cyclists taking on the tow path along the Thames, simply cross over the Bridge if walking from Marlow or cross over at Marsh Locks if walking from Shiplake. www.theangelhenley.com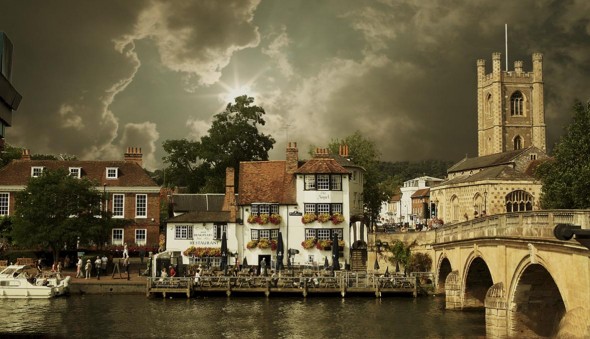 Our Sponsors