Devizes to Westminster International Canoe
A race to raise awareness and funds for two charities. Alzheimer's Research UK which is the UK's leading dementia research charity and MS-UK
What is the DW Race?
The Devizes to Westminster International Canoe Race starts in Devizes, Wiltshire, finishing just downstream of Westminster Bridge in central London, opposite the Houses of Parliament. The race has been held annually over the Easter Weekend since 1948 and this year was the 70th anniversary.
The race is 125 miles long and has 77 portages. The first 52 miles are along the Kennet and Avon Canal to Reading, the next 55 miles are on the River Thames to Teddington. The final 17 mile section is on the tidal portion of the Thames. The race is a severe test of skill, physical and mental stamina and planning , with the unpredictable British weather adding a further challenge. In 2016, the race was hit by storm "Katie" which resulted in the four day event being cancelled on Easter Monday due to 70mph winds on the tideway section of the race, which was a first for the race.

Competitors are fitted with a GPS tracking device and can be followed via the GPS TRACKING LINK service which updates their position every 90 sec's. This real-time location of canoeists is invaluable to the support crews who replenish paddlers with fluids and food at pre-determined stops along the route. In addition to lifting their morale and tending to their injuries.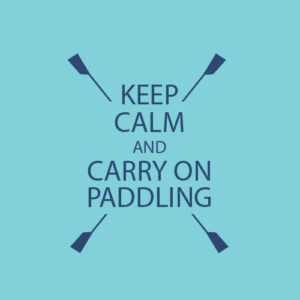 Race statistics
Number of paddle strokes > 86,000
Calories burnt per hour > 600
Number of times you portage the canoe = 77 (lift out and put in)
Number of miles paddled = 125
Number of hours sitting on your bottom in an unstable canoe > 2
Number of entrants in the 70th Anniversary DW International Canoe race > 300
Our Sponsors